A step-by step course to become a monday.com expert and learn best pracitces so you can implement your own powerful workflow
This monday.com bootcamp covers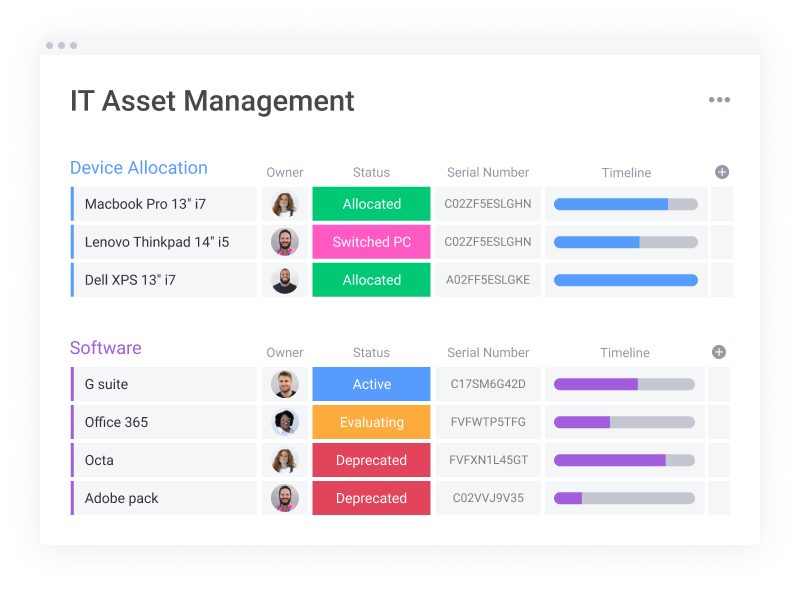 Join the course for only $950
Fill in the form below and we will email you information about payment and start date.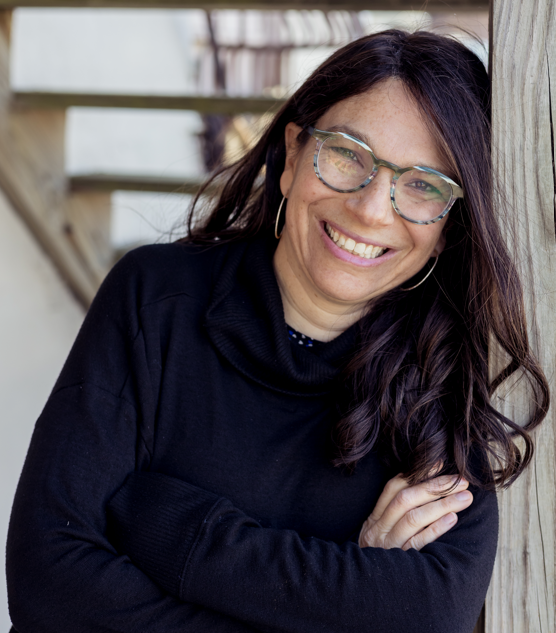 Tara is a certified monday.com implementation specialist who has been working with the platform for over 7 years. Her deep understanding of the platform and how to build a workflow makes learning monday.com easy and fun. 
Interested in corporate pricing?